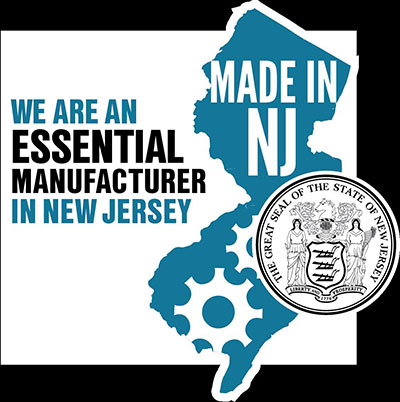 COVID-19 UPDATE
AMERICAN BRAIDING IS AN CRITICAL ESSENTIAL MANUFACTURER AND IS FULLY OPERATIONAL.
American Made Products Since 1978
We carry a complete line of Braided Packings. In addition, our modern equipment allows us to offer pre-fabricated gaskets in any conceivable material and shape, whether metallic or non-metallic. Contact our Sales & Engineering Department for further details.
As a company we are large enough to have the financial strength and inventory levels you desire, but small enough to react to your emergency requirements or special needs. Our ability to work with you to develop custom products is unmatched.
Please take a moment to contact us and someone from our experienced team of sealing application specialists in pumps, valves, static and rotating equipment will get back to you with a quote.
American Braiding has been in business since 1978, manufacturing a complete line of high quality mechanical packing for domestic and export markets.
American Braiding has been in business since 1978, manufacturing a complete line of high quality mechanical packing for domestic and export markets. Our modern 25,000 square foot factory is located in rural New Jersey, a convenient hour away from New York City. American Braiding has the unmatched ability to work with you in the development of custom products. As a smaller company, we are large enough to handle your inventory levels and demands, but just the right size to provide a hand-on approach in reacting to any emergency requirements or special needs. Please contact our Sales and Engineering Staff if you have any questions or require any solutions.
More Information